2 tags
Loving the clean guitar tones, horns, and damn it...
1 tag
2 tags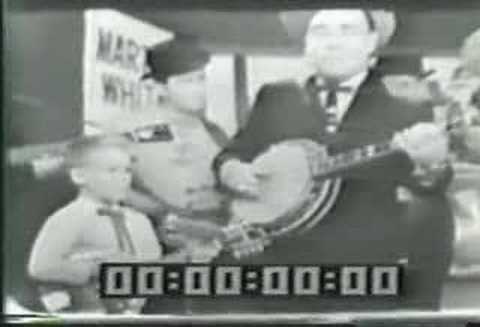 John Bohannon: Dance vs. powerpoint, a modest... →
Ok wow. This is like dancing the data, but was actually potentially helpful. I found this moving, inspiring, and beautiful. Not sure it would apply to my research, but maybe that's my new challenge. 
3 tags
MY PI LOOKING OVER MY DATA ANALYSIS
whatshouldwecallgradschool: credit: Searine I do this literally every time I review a paper. I also do this in meetings with students. But on the inside. Usually. I hope. 
2 tags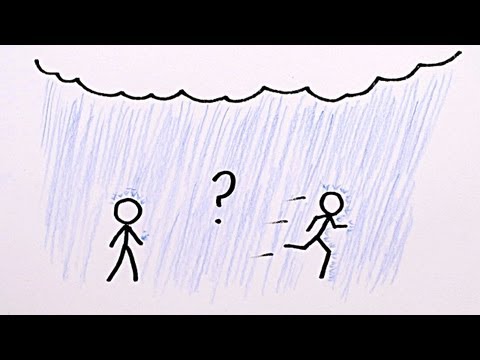 3 tags
2 tags
4 tags
Eat Your Books - A search engine for your... →
Instantly. Searchable. Cookbooks.  Yes.  Eat Your Books has indexed the most popular cookbooks & magazines so recipes become instantly searchable. You can search within your cookbook library!   
2 tags
Newer Newgrass Classical Crossover Love
3 tags
2 tags
1 tag
3 tags
5 tags
2 tags
WHEN IM TOLD I NEED TO RE-FORMAT ALL OF MY DATA
whatshouldwecallgradschool: credit: Justine This is why you need a data person to help you design your study and your database.
3 tags
1 tag
4 tags
Submitted my grant 5 seconds before the...
researchinprogress: by Jose I did this just now literally for a 5:pm deadline. I am Indiana Jones.
4 tags
WHEN DEADLINES ARE COMING UP
whatshouldwecallgradschool: grant due friday. This is life in a nutshelllllll for me today.
"The purpose of this study was to test the hypothesis that exposure to a directly..."
– THE FLU IS IN CHARGE OF YOU BEFORE YOU EVEN GET SYMPTOMS!!!!!  HOW DOES EVERYONE NOT KNOW THIS?!?!?! Change in human social behavior in response to… [Ann Epidemiol. 2010] - PubMed - NCBI
TRYING TO GET MY PI TO READ MY MANUSCRIPT
whatshouldwecallgradschool: credit: Kate Always. And then I turn around and do this to the grad students in our lab. Oops.
2 tags
Tonight
I might should change the name of my blog to "computer, whiskey, red nail polish, and cupcakes on a white bed". 
3 tags
5 tags
3 tags
Laundry List
Sister: I'm doing laundry.
Dad: That sounds like loads of fun.
Sister: (eye roll).
Dad: Sorry that's my dryer humor.
Me: (groans).
Dad: It's only funny during Lint season.
5 tags
One of my favorite songs of 2012. 
4 tags
countdown.justintimberlake.com →
nprmusic: It's happening, you guys. (Or something is.) Omg omg omg omg you guys!!!!!!!!!!
4 tags
"Inspiration is for amateurs — the rest of us just show up and get to work. And..."
– Chuck Close  (via bbook) HOW I WISH SOMEONE HAD READ THIS TO ME WHEN I WAS 18!!!!!!!!!!!!! Or 20, or 23. I love this so much and it is so true and beautiful and exactly what I need to hear. I'm just glad I heard it now instead of in another 10, 20, 30 years. Trust in the process. 
5 tags
1 tag
3 tags
Watch
Charlie sings the chorus from snow while dancing. And licking a plate.